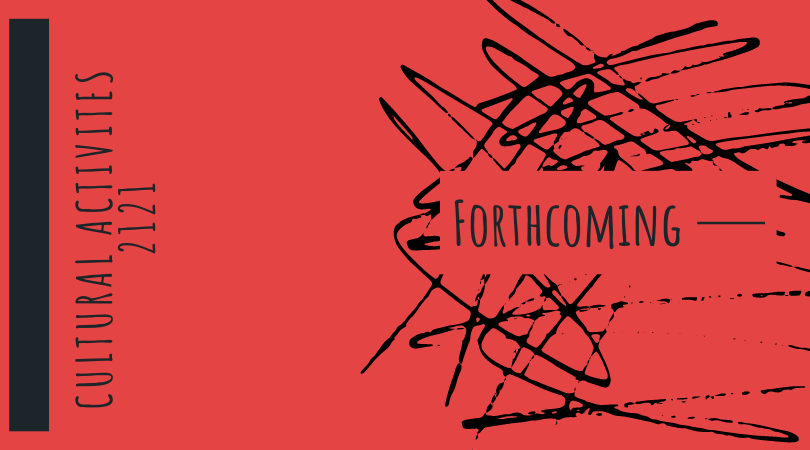 A new cultural programming will be announced soon. Stay tuned!
Activities for all ages, something for everyone!
Due to the current pandemic, the annual benefit activity is postponed. The date will be announced soon to all ticket holders and our many partners.
Thank you for your understanding !
Contact us for futher information.